Buyer Tips Category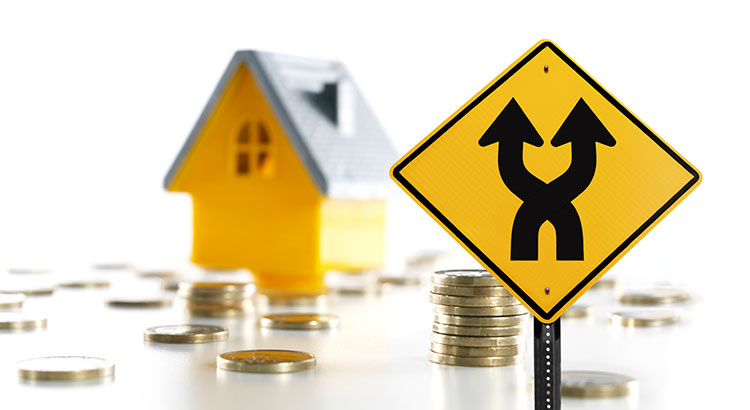 In a recent CNBC article, it was reported that many baby boomers are selling their current homes and moving into rentals, rather than purchasing another home.
"Between 2009 and 2015, the number of renters aged 55 or above rose 28 percent, while those aged 34 or younger only increased 3 percent…

Meanwhile, more than 5 million baby boomers across the nation are expected to rent their next home by 2020, according to a 2016 analysis from Freddie Mac."
This makes sense in the short term for many reasons. If you are moving to a different part of town or a new region of the country, you may decide to rent until you pick the perfect home in an area you love. However, is renting a good long-term strategy?
A mortgage payment remains fixed. Rents, however…
The Census Bureau recently released their 2017 third quarter median rent numbers. Here is a graph showing rent increases from 1988 until today: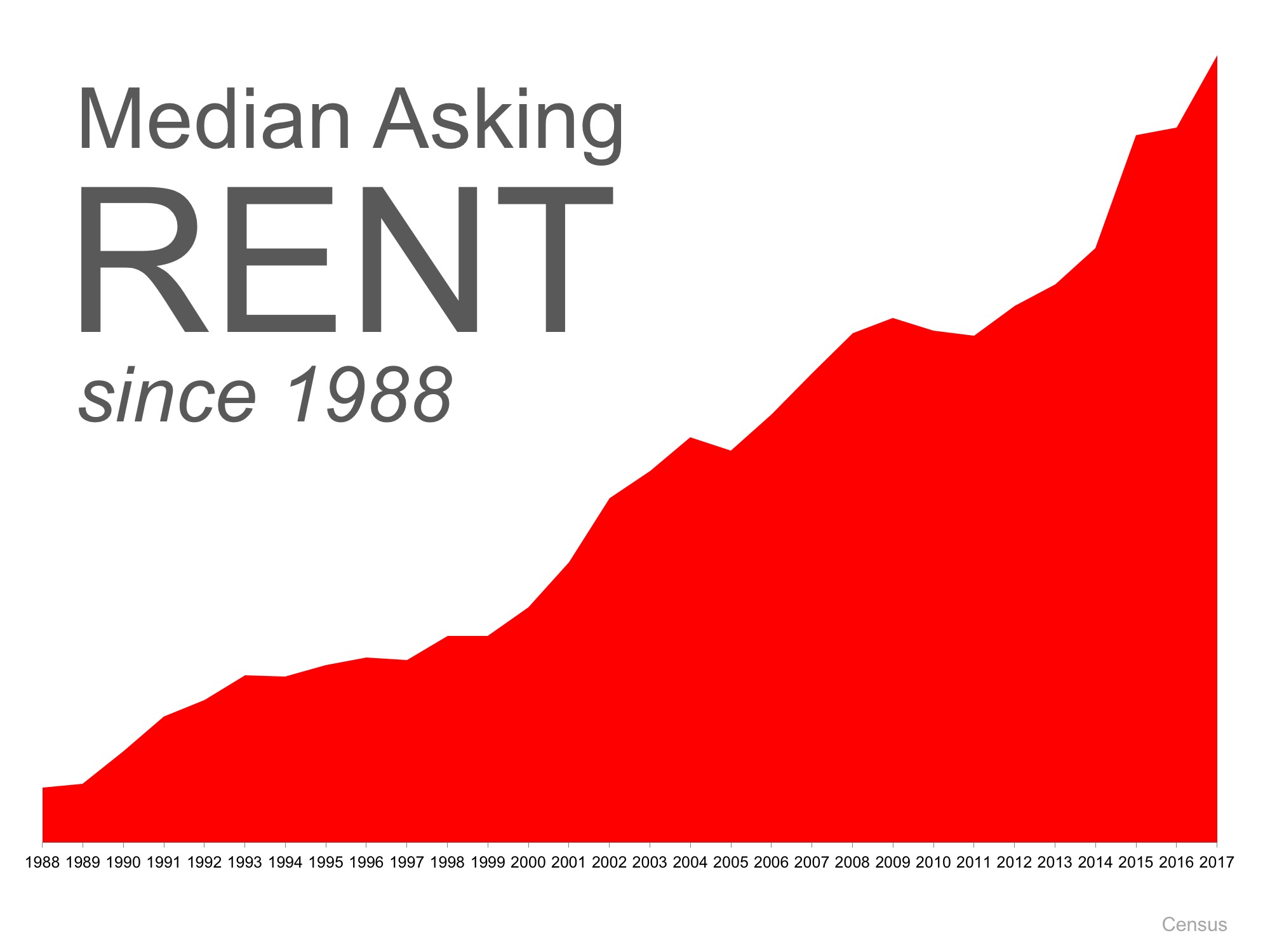 As you can see, rents have steadily increased and are showing no signs of slowing down. If you are faced with making the decision of whether you should rent or buy your next home, you should take this into consideration.
Bottom Line
One way to protect yourself from rising rents is to lock in your housing expense by buying a home instead of renting. Let's get together so we can help you decide what the best step is for you and your family!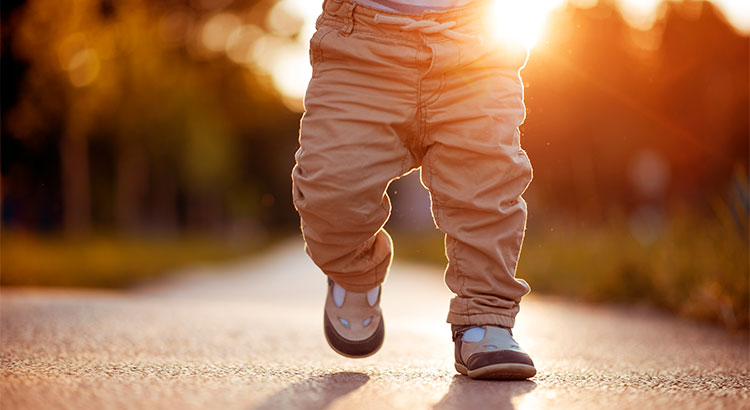 In many markets across the country, the number of buyers searching for their dream homes greatly outnumbers the number of homes for sale. This has led to a competitive marketplace where buyers often need to stand out. One way to show you are serious about buying your dream home is to get pre-qualified or pre-approved for a mortgage before starting your search.
Even if you are in a market that is not as competitive, knowing your budget will give you the confidence of knowing if your dream home is within your reach.
Freddie Mac lays out the advantages of pre-approval in the 'My Home' section of their website:
"It's highly recommended that you work with your lender to get pre-approved before you begin house hunting. Pre-approval will tell you how much home you can afford and can help you move faster, and with greater confidence, in competitive markets."
One of the many advantages of working with a local real estate professional is that many have relationships with lenders who will be able to help you with this process. Once you have selected a lender, you will need to fill out their loan application and provide them with important information regarding "your credit, debt, work history, down payment and residential history." 
Freddie Mac describes the '4 Cs' that help determine the amount you will be qualified to borrow:
Capacity: Your current and future ability to make your payments
Capital or cash reserves: The money, savings, and investments you have that can be sold quickly for cash
Collateral: The home, or type of home, that you would like to purchase
Credit: Your history of paying bills and other debts on time
Getting pre-approved is one of many steps that will show home sellers that you are serious about buying, and it often helps speed up the process once your offer has been accepted.
Bottom Line
Many potential home buyers overestimate the down payment and credit scores needed to qualify for a mortgage today. If you are ready and willing to buy, you may be pleasantly surprised at your ability to do so as well.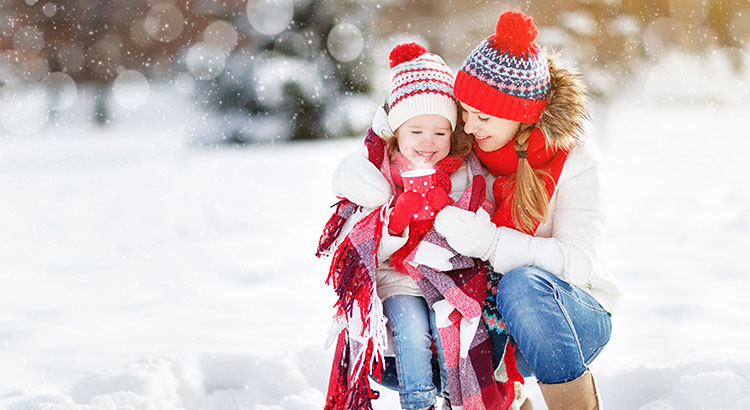 Here are five reasons listing your home for sale this winter makes sense.
1. Demand Is Strong
The latest Buyer Traffic Report from the National Association of Realtors (NAR) shows that buyer demand remains very strong throughout the vast majority of the country. These buyers are ready, willing and able to purchase… and are in the market right now! More often than not, multiple buyers are competing with each other to buy a home.
Take advantage of the buyer activity currently in the market.
2. There Is Less Competition Now
Housing inventory is still under the 6-month supply that is needed for a normal housing market. This means that, in the majority of the country, there are not enough homes for sale to satisfy the number of buyers in the market. This is good news for homeowners who have gained equity as their home values have increased. However, additional inventory could be coming to the market soon.
Historically, the average number of years a homeowner stayed in their home was six, but has hovered between nine and ten years since 2011. There is a pent-up desire for many homeowners to move, as they were unable to sell over the last few years because of a negative equity situation. As home values continue to appreciate, more and more homeowners will be given the freedom to move.
The choices buyers have will continue to increase. Don't wait until this other inventory comes to market before you decide to sell.
3. The Process Will Be Quicker
Today's competitive environment has forced buyers to do all they can to stand out from the crowd, including getting pre-approved for their mortgage financing. This makes the entire selling process much faster and much simpler as buyers know exactly what they can afford before home shopping. According to Ellie Mae's latest Origination Insights Report, the time to close a loan has dropped to 44 days, after seeing a 12-month high of 48 days in January.
4. There Will Never Be a Better Time to Move Up
If your next move will be into a premium or luxury home, now is the time to move up! The inventory of homes for sale at these higher price ranges has forced these markets into a buyer's market. This means that if you are planning on selling a starter or trade-up home, your home will sell quickly, AND you'll be able to find a premium home to call your own!
Prices are projected to appreciate by 4.7% over the next year according to CoreLogic. If you are moving to a higher-priced home, it will wind up costing you more in raw dollars (both in down payment and mortgage payment) if you wait.
5. It's Time to Move on With Your Life
Look at the reason you decided to sell in the first place and determine whether it is worth waiting. Is money more important than being with family? Is money more important than your health? Is money more important than having the freedom to go on with your life the way you think you should?
Only you know the answers to the questions above. You have the power to take control of the situation by putting your home on the market. Perhaps the time has come for you and your family to move on and start living the life you desire.
That is what is truly important.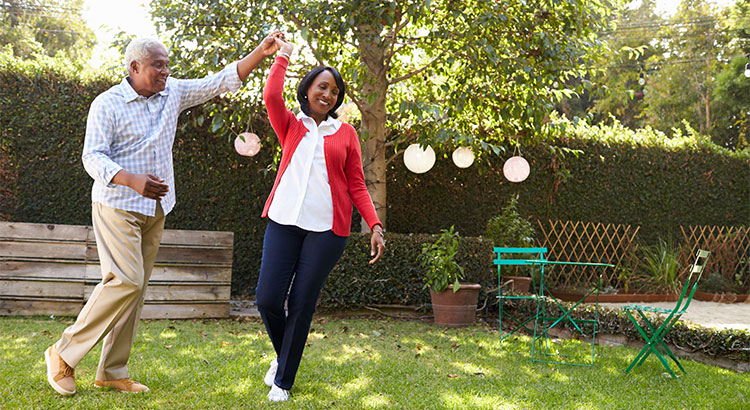 According to CoreLogic's latest Home Price Index, national home prices have appreciated by 7.0% from October 2016 to October 2017. This marks the second month in a row with a 7.0% year-over-year increase.
A lack of supply of homes for sale has led to upward pressure on home prices across the country, especially in areas where both existing and new home inventory have not kept up with buyer demand.
CoreLogic's Chief Economist Frank Nothaft elaborated on the significance of such a large year-over-year gain, 
"Single-family residential sales and prices continued to heat up in October. On a year-over-year basis, home prices grew in excess of 6 percent for four consecutive months ending in October, the longest such streak since June 2014.

This escalation in home prices reflects both the acute lack of supply and the strengthening economy."
This is great news for homeowners who have gained over $13,000 in equity in their home over the last year! Those homeowners who had been on the fence as to whether or not to sell will be pleasantly surprised to find out that they now have an even larger profit to help cover a down payment on their dream home.
CoreLogic's President & CEO Frank Martell had this to say,
"The acceleration in home prices is good news for both homeowners and the economy because it leads to higher home equity balances that support consumer spending and is a cushion against mortgage risk. However, for entry-level renters and first-time homebuyers, it leads to tougher affordability challenges."
Any time the price of a home goes up there will likely be concern about the affordability of that home, but there is good news. Mortgage interest rates remain at historic lows, allowing buyers to enter the housing market and lock in a low monthly housing cost.
Rents Are Also Rising
The report went on to mention that over the same 12-month period, median rental prices for a single-family home have also risen by 4.2%.
With rents and home prices rising at the same time, first-time buyers may find the task of saving for a down payment a little daunting. Low down payment programs are available and have been a very popular option for first-time buyers. The median down payment for first-time buyers in 2017 was only 5%! 
Bottom Line
If you are looking to enter the housing market, as either a buyer or a seller, let's get together to go over exactly what's going on in our neighborhood and discuss your options!
Every year at this time, many homeowners decide to wait until after the holidays to put their homes on the market for the first time, while others who already have their homes on the market decide to take them off until after the holidays.
Here are seven great reasons not to wait:
Relocation buyers are out there. Many companies are still hiring throughout the holidays and need their employees in their new positions as soon as possible.
Purchasers who are looking for homes during the holidays are serious buyers and are ready to buy now.
You can restrict the showings on your home to the times you want it shown. You will remain in control.
Homes show better when decorated for the holidays.
There is less competition for you as a seller right now. Let's take a look at listing inventory as compared to the same time last year: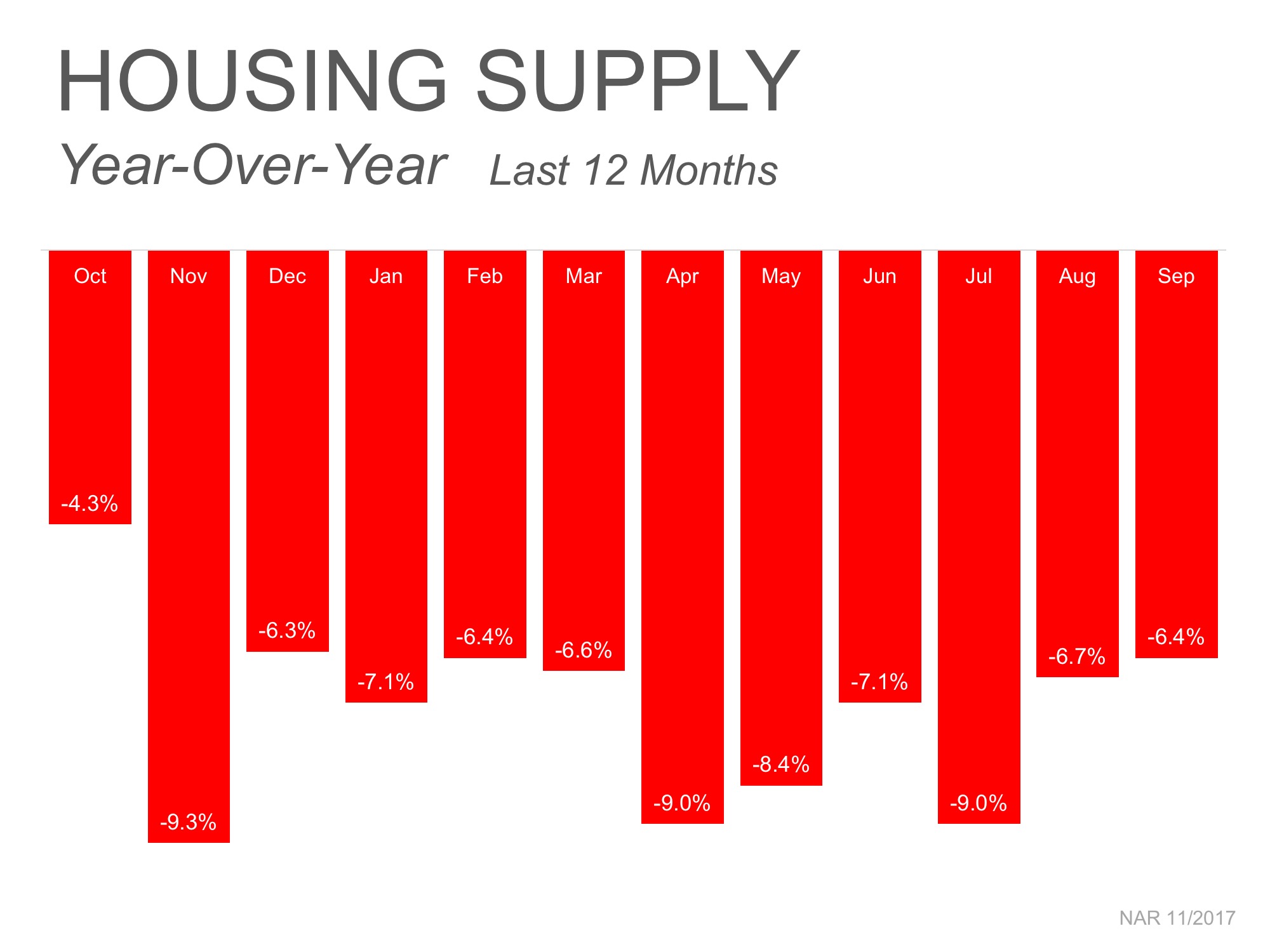 The desire to own a home doesn't stop when the holidays come. Buyers who were unable to find their dream home during the busy spring and summer months are still searching!
The supply of listings increases substantially after the holidays. Also, in many parts of the country, new construction will continue to surge reaching new heights in 2018, which will lessen the demand for your house.
Bottom Line
Waiting until after the holidays to sell your home probably doesn't make sense.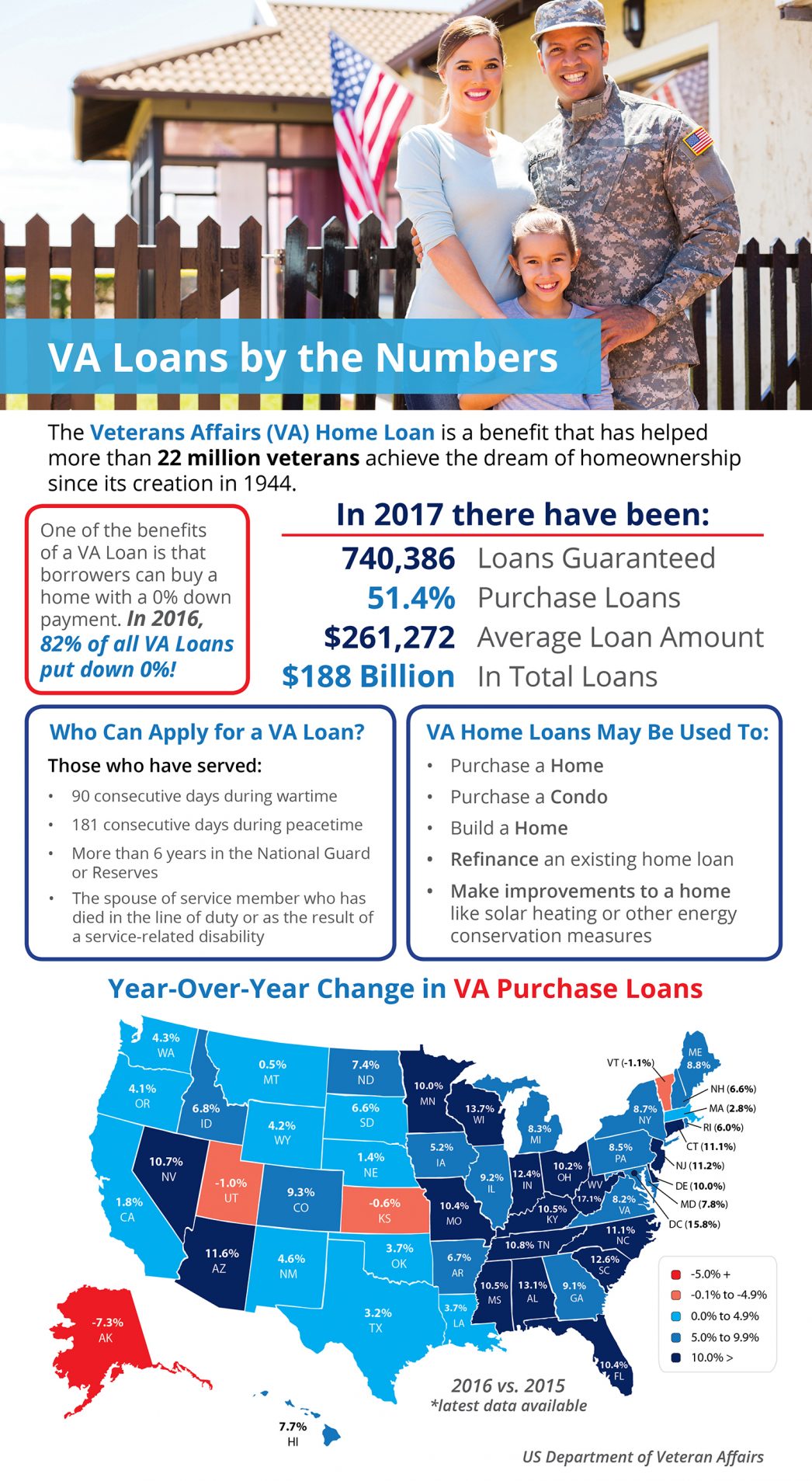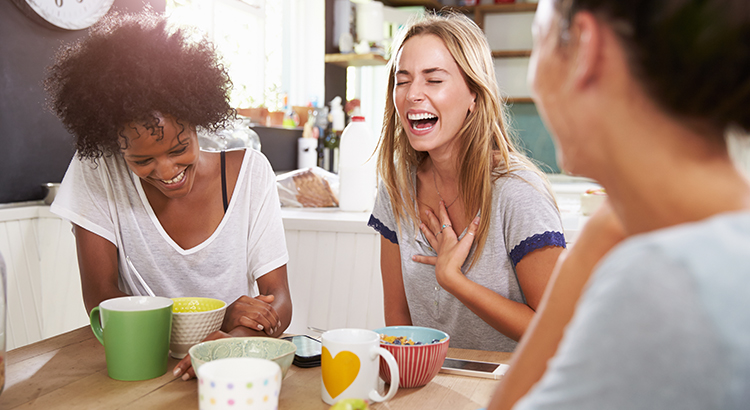 In Trulia's recent report, Rent vs. Buy: Roommate Edition, they examined the impact that renting with a roommate has in determining whether it is more expensive to rent or buy. The study explains:
"Since we started keeping track in 2012, it's been a better deal to buy than rent in America's largest housing markets – and for much of that time it hasn't been close."
It then goes on to ask the question:
"But does the equation change for renters who share their rent with a roommate?"
The report reveals:
"While the standard rent vs. buy analysis reveals buying is cheaper than renting in all of the nation's 100 largest metros, this doesn't hold true for those choosing between renting with a roommate and buying a starter home."
It seems obvious that sharing the cost of renting your living space by taking in a roommate dramatically decreases your housing expense (which is exactly what the report concluded), but it got us thinking.
What if you purchased a home and took in that same roommate?
The savings you would gain by adding a roommate would also occur if you purchased a home. This presents an opportunity for a list of possible purchasers. Here are two examples:
The first-time buyer: As the report explains, many young adults already live with a roommate. If they purchased a new home, perhaps that roommate (or someone else) would be willing to rent a room in their new house. The rent could help offset the mortgage payment.
The empty-nester seller looking to move: Their home may no longer fit their current lifestyle. They may now be looking for something a little smaller with all the bedrooms on the ground level. These families may be able to open a bedroom to an older family member (parents, aunts & uncles, etc.). This would kill two birds with one stone.
A smaller, move-down home is almost impossible to find in the current housing market. If the seller-turned-buyer takes on a tenant, they could buy a more expensive home knowing that the additional monies needed to pay the mortgage would be offset with the additional monies they receive in rent. Secondly, the older couple (ex. parents) could get a housing option that probably far surpasses anything else available to them in the current market.
Bottom Line
Considering the concept of renting a portion of your house to be able to purchase the perfect home may make sense to many families. You will need to decide if it is right for you.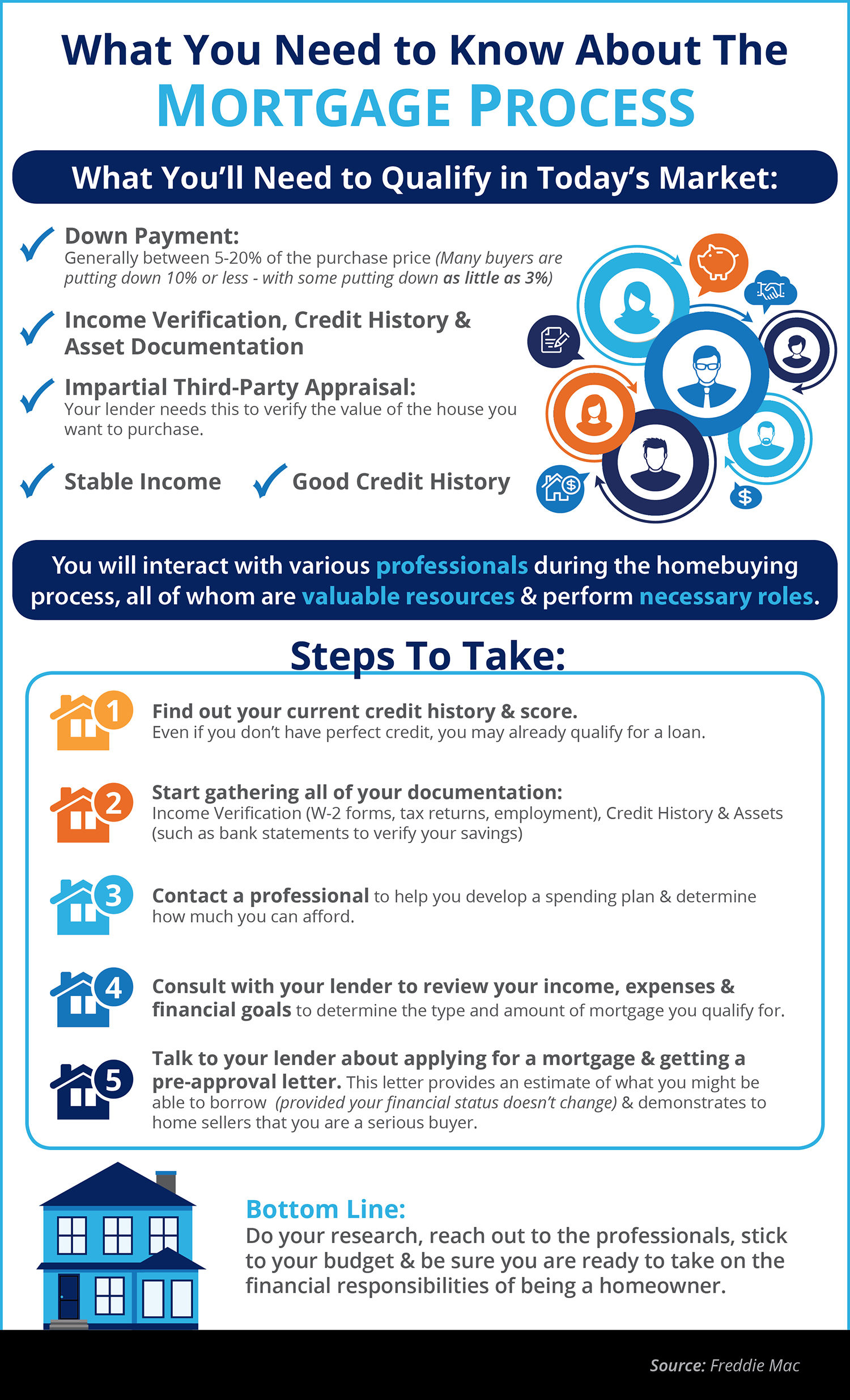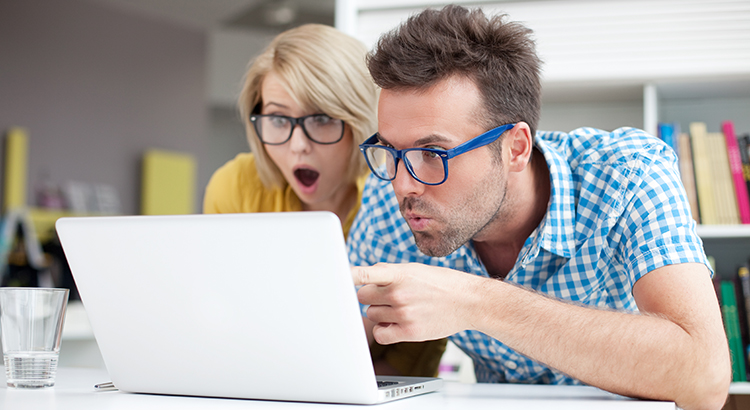 According to a survey conducted by ClosingCorp, over half of all homebuyers are surprised by the closing costs required to obtain their mortgage.
After surveying 1,000 first-time and repeat homebuyers, the results revealed that 17% of homebuyers were surprised that closing costs were required at all, while another 35% were stunned by how much higher the fees were than expected.
"Homebuyers reported being most surprised by mortgage insurance, followed by bank fees and points, taxes, title insurance and appraisal fees."
Bankrate.com gathered closing cost data from lenders in every state and Washington, D.C. in order to share the average costs in each state. The map below was created using the closing costs on a $200,000 mortgage with a 20% down payment.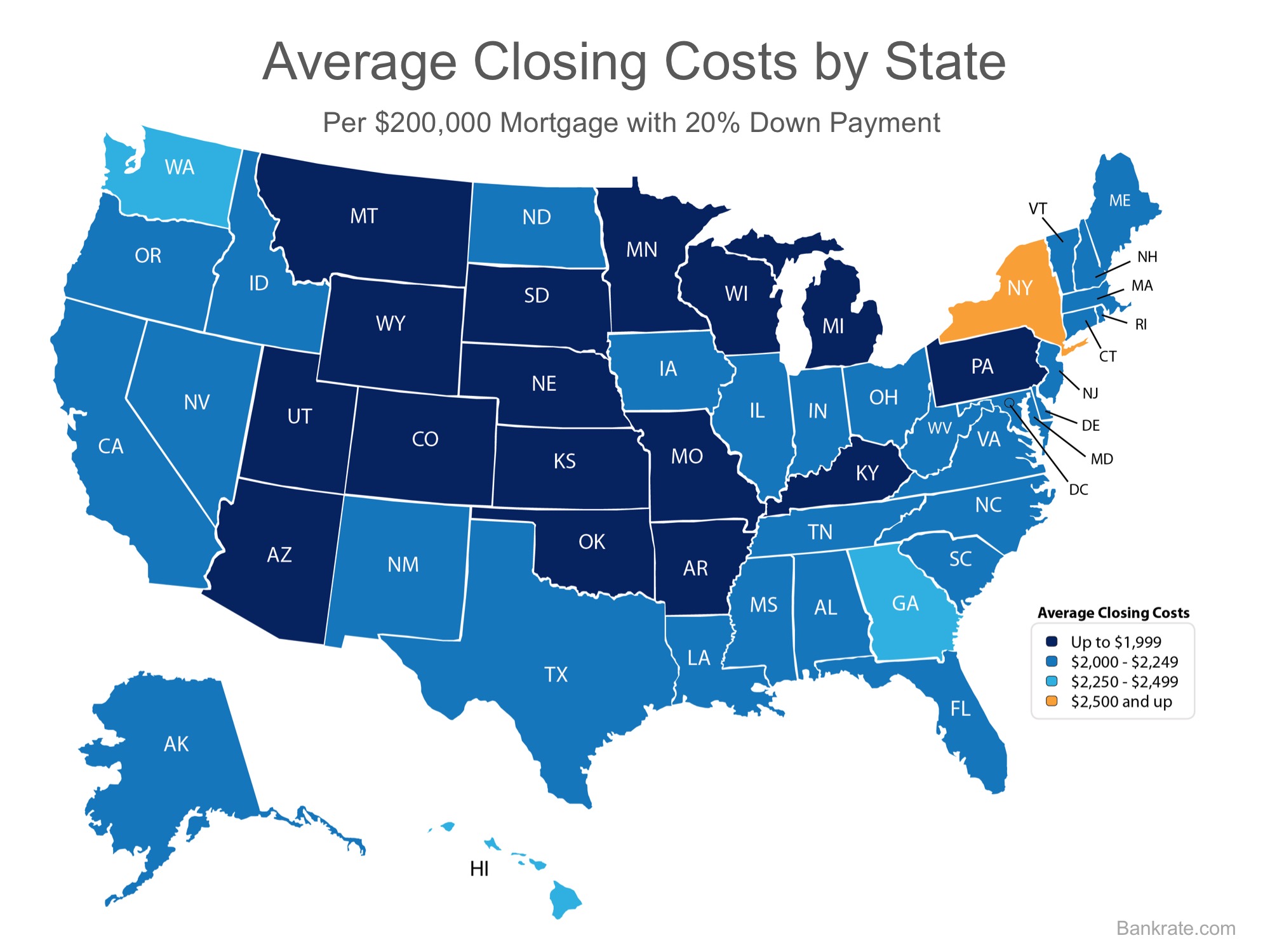 Keep in mind that if you are in the market for a home above this price range, your costs could be significantly greater. According to Freddie Mac,
"Closing costs are typically between 2 and 5% of your purchase price."
Bottom Line
Speak with your lender and agent early and often to determine how much you'll be responsible for at closing. Finding out that you'll need to come up with thousands of dollars right before closing is not a surprise anyone is ever looking forward to.