Market Trends Category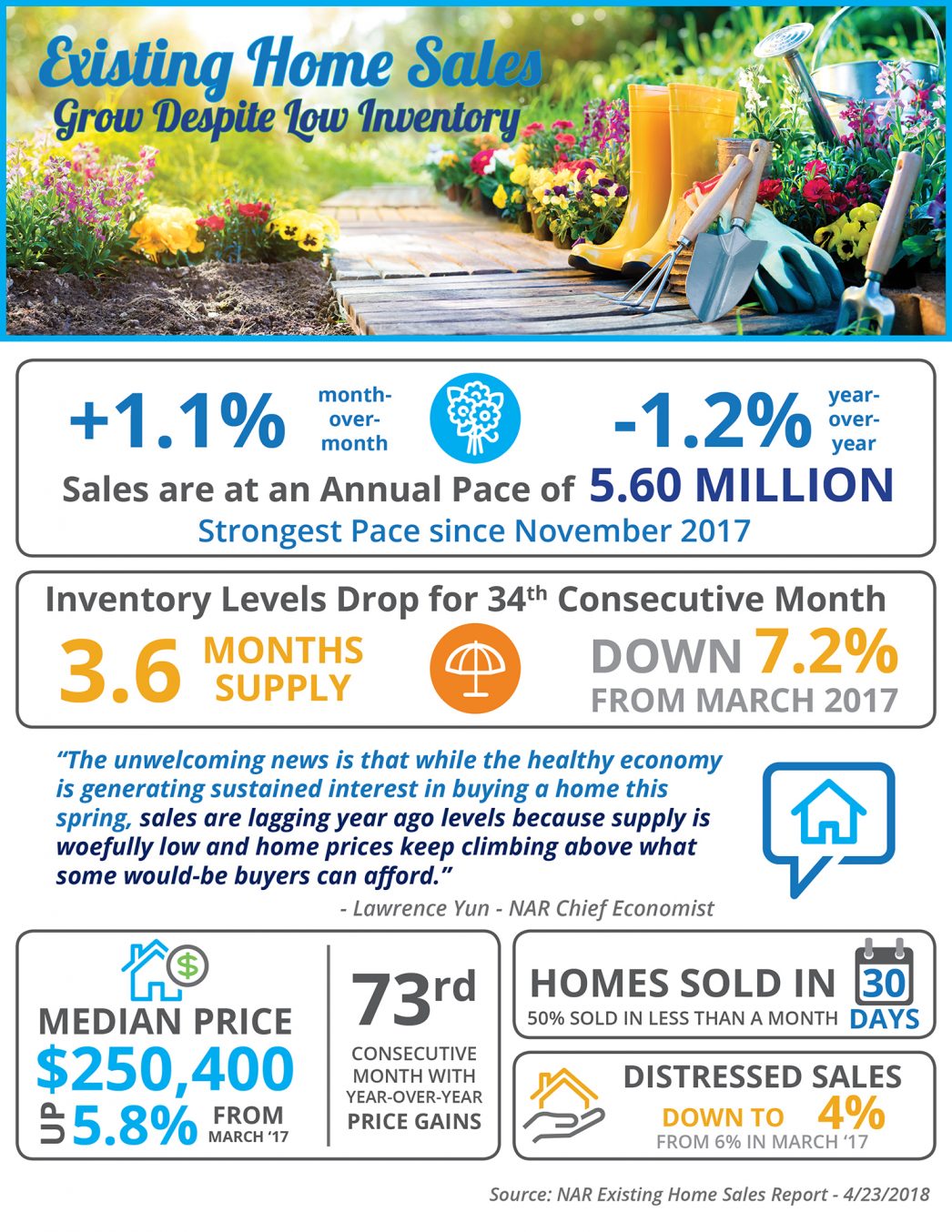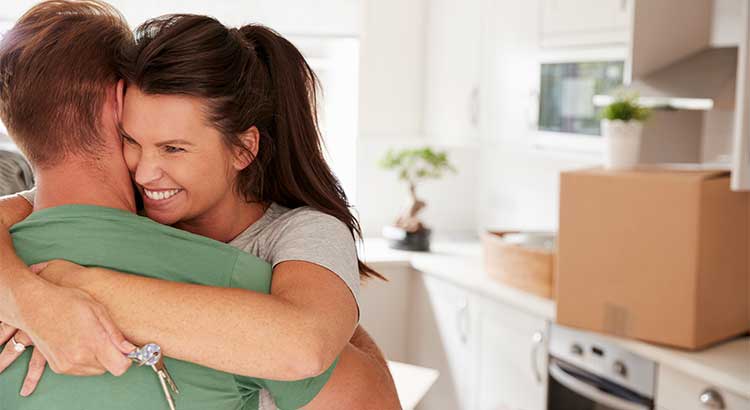 According to the Beracha, Hardin & Johnson Buy vs. Rent (BH&J) Index, the U.S. housing market has continued to move deeper into buy territory, supporting the belief that housing markets across the country remain a sound investment.
The BH&J Index is a quarterly report that attempts to answer the question:
In today's housing market, is it better to rent or buy a home?
The index examines the entire US housing market and then isolates 23 major cities for comparison. The researchers "measure the relationship between purchasing property and building wealth through a buildup in equity versus renting a comparable property and investing in a portfolio of stocks and bonds." 
While 13 of the 23 metropolitan markets examined moved further into buy territory, markets like Dallas, Denver, and Houston are currently deep into rent territory. Due to a lack of inventory, the home prices in these areas have increased by 6.7%, 6.3%, and 5.3%  respectively from a year ago.
According to Eli Beracha, Ph.D., Co-Creator of the index, home prices will begin to return to more normal levels.
"Our data indicates that prices are above their 40-year trend but not significantly so as they were in 2007. Rather than a crash, I anticipate slower growth in prices accompanied by longer marketing times for sellers and increasing inventories, which should bring prices back in conjunction with their 40-year trend."
Bottom Line
The majority of the country is strongly in buy territory. Buying a home makes sense socially and financially, as rents are predicted to increase substantially in the next year. Protect yourself from rising rents by locking in your housing cost with a mortgage payment now. 
To Find Out More About the Study: The BH&J Index and other FAU real estate activities are sponsored by Investments Limited of Boca Raton. The BH&J Index is published quarterly and is available online at http://business.fau.edu/buyvsrent.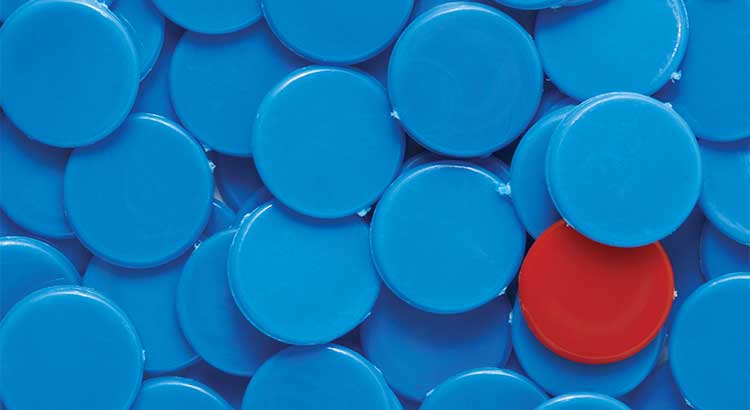 Some believe that the combined effects of the new tax code and rising mortgage rates will have an adverse impact on residential real estate prices in 2018. However, the clear majority of recently surveyed housing experts believe that home values will continue to rise this year.
What is the Home Price Expectation Survey?
Each quarter, Pulsenomics surveys a nationwide panel of economists, real estate experts and investment & market strategists. Those surveyed include experts such as:
Daniel Bachman, Senior Manager, U.S. Economics at Deloitte Services, LP
Kathy Bostjancic, Head of U.S. Macro Investors Service at Oxford Economics
David Downs, Real Estate Finance Professor at VCU
Edward Pinto, Resident Fellow at American Enterprise Institute
Albert Saiz, Director at MIT Center for Real Estate
Where do these experts see home values headed in 2018?
Here is a breakdown of where they see home values twelve months from now:
21.6% believe prices will appreciate by 6% or more
71.6% believe prices will appreciate between 3 and 5.99%
5.7% believe prices will appreciate between 0 and 2.99%
Only 1.1% believe prices will depreciate
Bottom Line
Almost ninety-nine percent of the top experts studying residential real estate believe that prices will appreciate this year, and over 93% believe home values will appreciate by at least 3%.
Some Highlights:
Don't forget to set your clocks forward this Sunday, March 11th at 2:00 AM EST in observance of Daylight Saving Time.
Unless of course, you are a resident of Arizona or Hawaii!
Every hour in the United States: 614 homes are sold, 81 homes regain equity (meaning they are no longer underwater on their mortgage), and the median home price rises $1.51!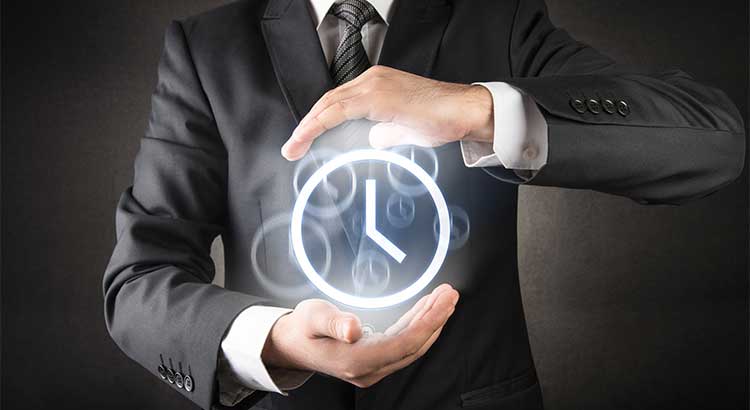 We all realize that the best time to sell anything is when demand for that item is high, and the supply of that item is limited. Two major reports released by the National Association of Realtors (NAR) revealed information that suggests that now is a great time to sell your house.
Let's look at the data covered in the latest REALTORS® Confidence Index and Existing Home Sales Report.
REALTORS® CONFIDENCE INDEX
Every month, NAR surveys "over 50,000 real estate practitioners about their expectations for home sales, prices and market conditions." This month, the index showed (again) that homebuying demand continued to outpace the supply of homes available in January.
The map below illustrates buyer demand broken down by state (the darker your state, the stronger demand there is).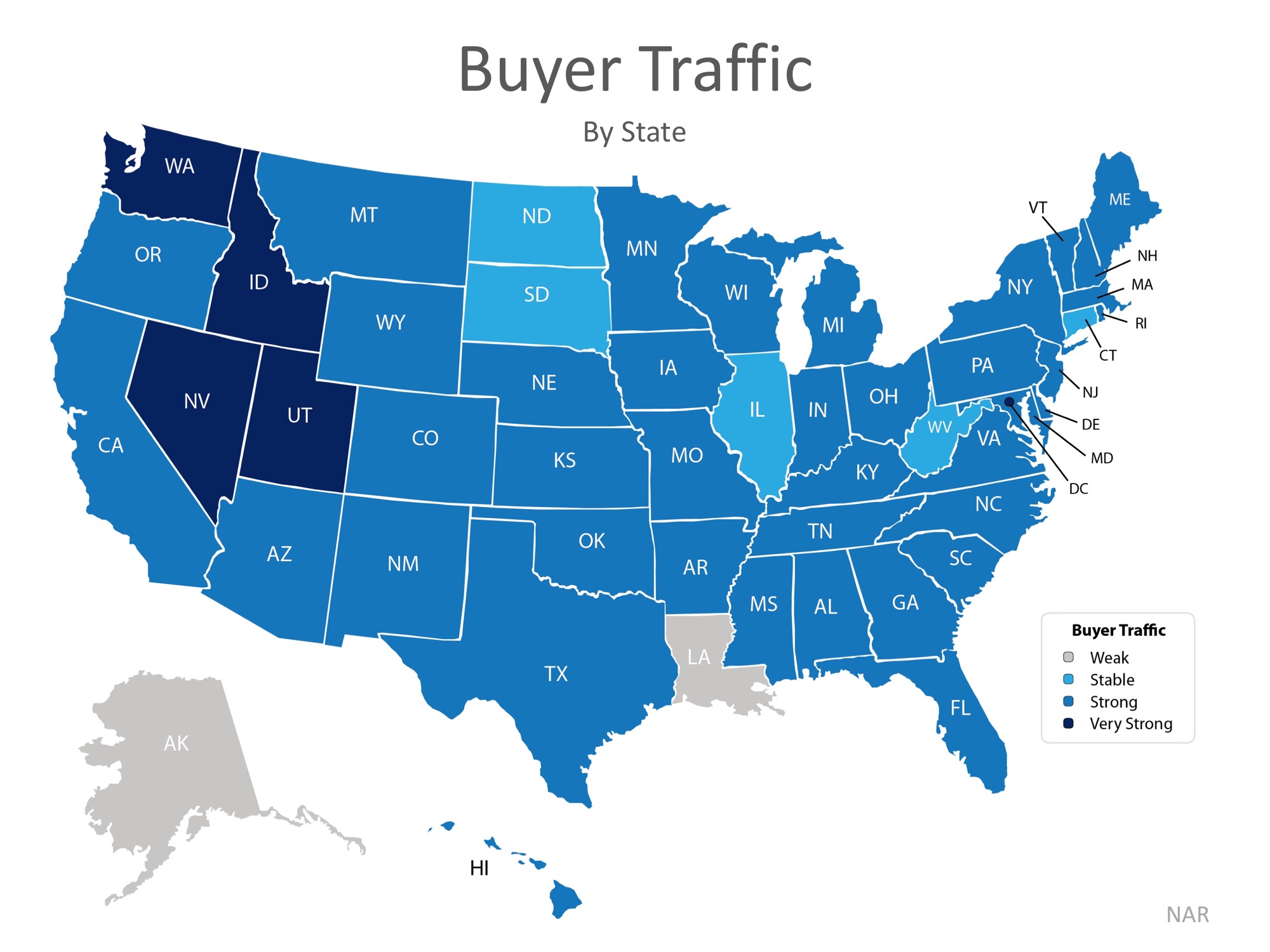 In addition to revealing high demand, the index also shows that compared to conditions in the same month last year, seller traffic conditions were 'weak' in 22 states, 'stable' in 25 states, and 'strong' in only 4 states (Alaska, Nevada, North Dakota & Utah).
Takeaway: Demand for housing continues to be strong but supply is struggling to keep up, and this trend is likely to continue throughout 2018.
THE EXISTING HOME SALES REPORT
The most important data revealed in the report was not sales but was instead the inventory of homes for sale (supply). The report explained:
Total housing inventory rose 4.1% from December to 1.52 million homes available for sale.
Unsold inventory is 9.5% lower than a year ago, marking the 32nd consecutive month with year-over-year declines.
This represents a 3.4-month supply at the current sales pace.
According to Lawrence Yun, Chief Economist at NAR:
"Another month of solid price gains underlines this ongoing trend of strong demand and weak supply. The underproduction of single-family homes over the last decade has played a predominant role in the current inventory crisis that is weighing on affordability."
In real estate, there is a guideline that often applies; when there is less than a 6-month supply of inventory available, we are in a seller's market and we will see appreciation. Between 6-7 months is a neutral market, where prices will increase at the rate of inflation. More than a 7-month supply means we are in a buyer's market and should expect depreciation in home values.
As we mentioned before, there is currently a 3.4-month supply, and houses are going under contract fast. The Existing Home Sales Report shows that 43% of properties were on the market for less than a month when sold.
In January, properties sold nationally were typically on the market for 42 days. As Yun notes, this will continue unless more listings come to the market.
"While the good news is that Realtors in most areas are saying buyer traffic is even stronger than the beginning of last year, sales failed to follow course and far lagged last January's pace. It's very clear that too many markets right now are becoming less affordable and desperately need more new listings to calm the speedy price growth."
Takeaway: Inventory of homes for sale is still well below the 6-month supply needed for a normal market and supply will 'fail to catch up with demand' if a 'sizable' supply does not enter the market.
Bottom Line
If you are going to sell, now may be the time to take advantage of the ready, willing, and able buyers that are still out searching for your house.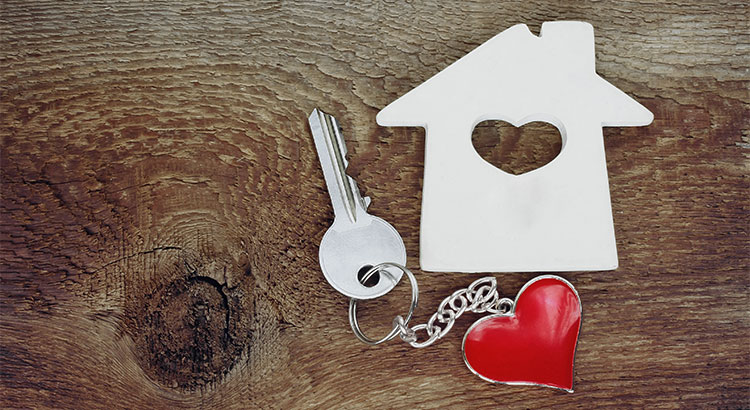 According to the National Association of REALTORS most recent Profile of Home Buyers & Sellers, married couples once again dominated the first-time homebuyer statistics in 2017 at 57% of all buyers. It is no surprise that having two incomes to save for down payments and contribute to monthly housing costs makes buying a home more attainable.
But, many couples are also deciding to buy a home before spending what would be a down payment on a wedding, as unmarried couples made up 16% of all first-time buyers last year.
If you're single, don't fret! Single women made up 18% of first-time buyers in 2017, while single men accounted for 7% of buyers. A recent report pointed to a sense of responsibility and commitment that drives many single women to want to own their own homes rather than rent someone else's.
Here is the breakdown of all first-time homebuyers in 2017 by percentage of all buyers, income, and age: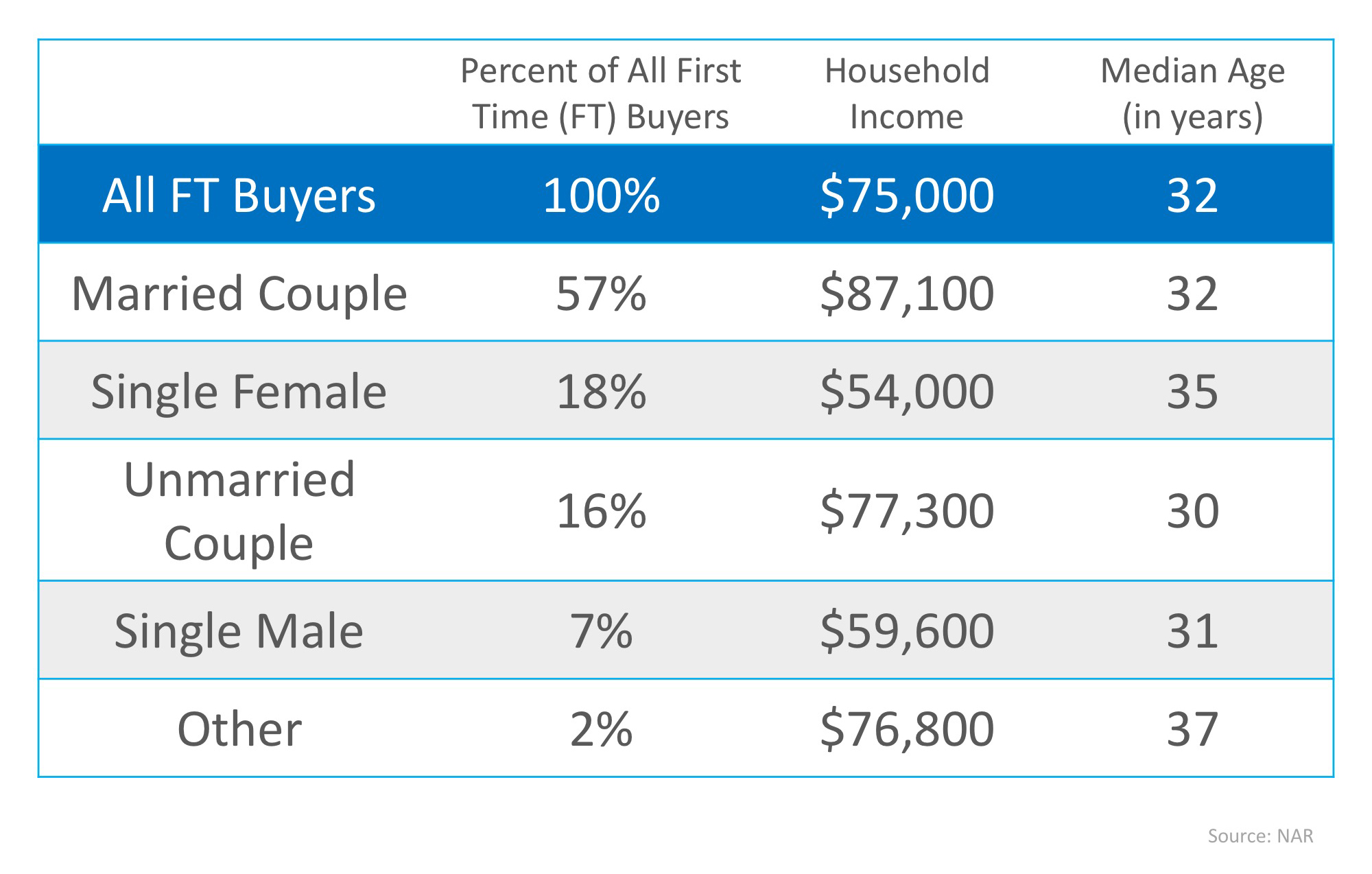 Bottom Line
You may not be that much different than those who have already purchased their first homes. Let's get together to determine if your dream home is already within your grasp!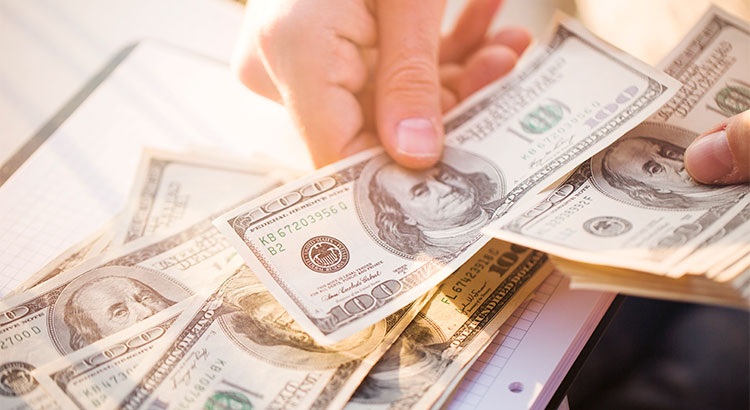 There are some people who have not purchased homes because they are uncomfortable taking on the obligation of a mortgage. Everyone should realize, however, that unless you are living with your parents rent-free, you are paying a mortgage – either yours or your landlord's.
As Entrepreneur Magazine, a premier source for small business, explained in their article, "12 Practical Steps to Getting Rich":
"While renting on a temporary basis isn't terrible, you should most certainly own the roof over your head if you're serious about your finances. It won't make you rich overnight, but by renting, you're paying someone else's mortgage. In effect, you're making someone else rich."
Christina Boyle, Senior Vice President and head of the Single-Family Sales & Relationship Management organization at Freddie Mac, explains another benefit of securing a mortgage as opposed to paying rent:
"With a 30-year fixed rate mortgage, you'll have the certainty & stability of knowing what your mortgage payment will be for the next 30 years – unlike rents which will continue to rise over the next three decades."
As an owner, your mortgage payment is a form of 'forced savings' which allows you to build equity in your home that you can tap into later in life. As a renter, you guarantee the landlord is the person building that equity.
Interest rates are still at historic lows, making it one of the best times to secure a mortgage and make a move into your dream home. Freddie Mac's latest report shows that rates across the country were at 4.22% last week.
Bottom Line
Whether you are looking for a primary residence for the first time or are considering a vacation home on the shore, now may be the time to buy.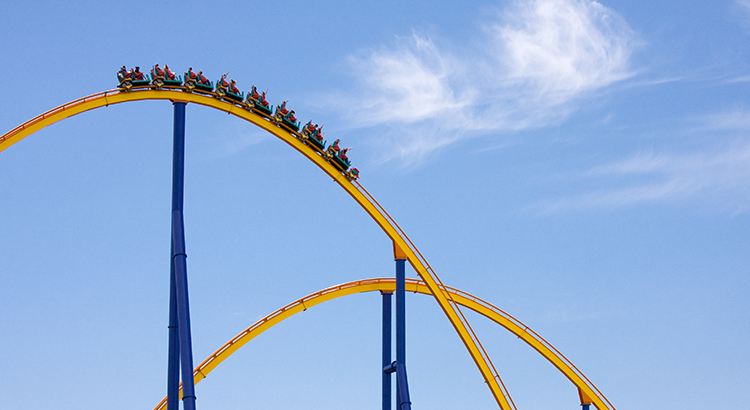 Every winter, families across the country decide if this will be the year that they sell their current houses and move into their dream homes.
Mortgage rates hovered around 4% for all of 2017 which forced many buyers off the fence and into the market, resulting in incredibly strong demand RIGHT NOW!
At the same time, however, inventory levels of homes for sale have dropped dramatically as compared to this time last year.
Trulia reported that "in Q4 2017, U.S. home inventory decreased by 10.5%. That is the biggest drop we've seen since Q2 2013."
Here is a chart showing the decrease in inventory levels by category: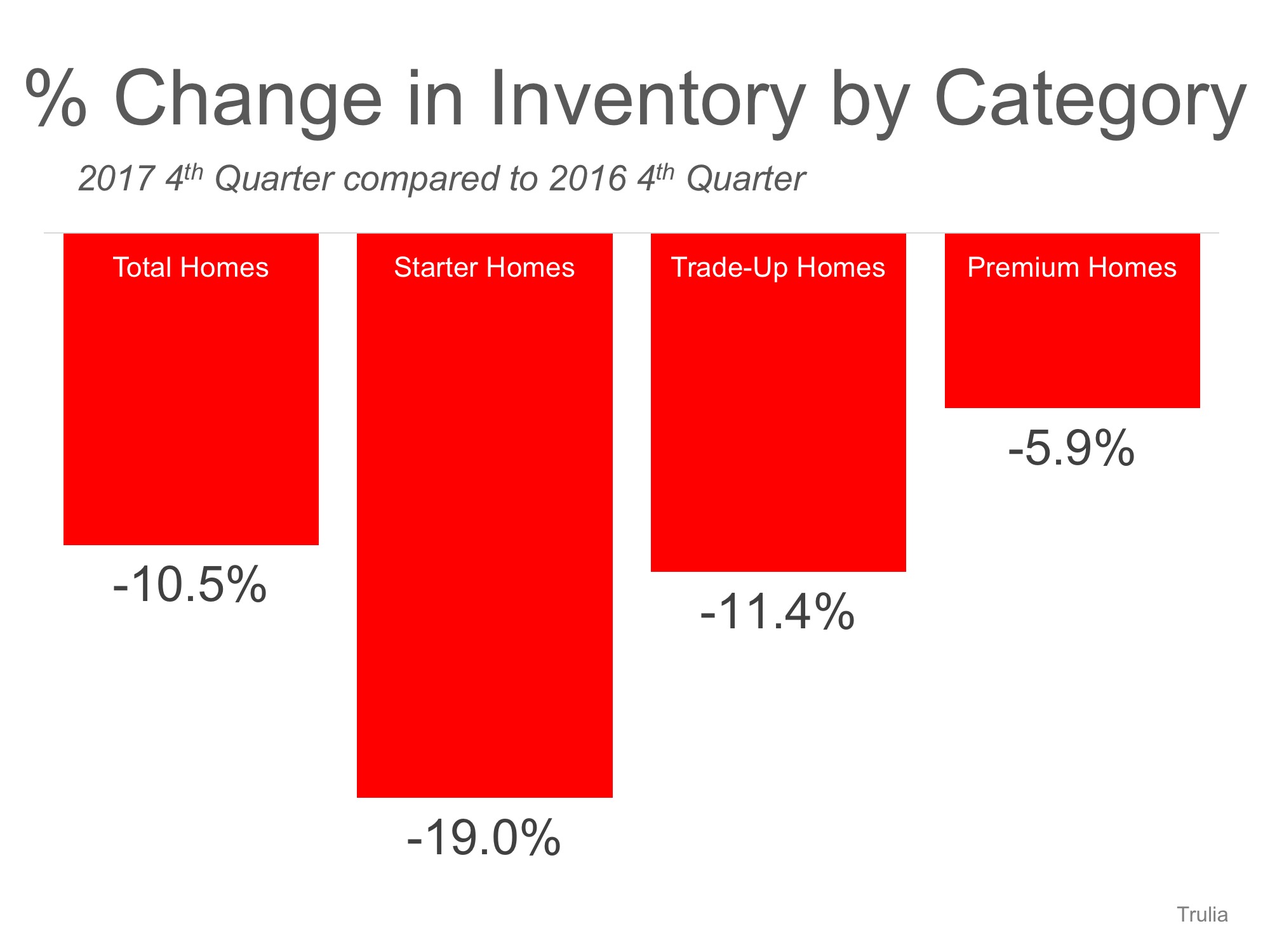 The largest drop in inventory was in the starter home category which saw a 19% dip in listings.
Bottom Line
Demand for your home is very strong right now while your competition (other homes for sale) is at a historically low level. If you are thinking of selling in 2018, now may be the perfect time.
According to recently released data from the National Association of Realtors (NAR), the median amount of time a home spent on the market hit an all-time low of only three weeks in 2017.
Strong buyer demand, a good economy, and a low inventory of new and existing homes for sale created the perfect storm to accelerate the time between listing and signing a contract. The time needed to sell a home has dropped substantially since its highest mark of 11 weeks in 2012.
The chart below shows the median weeks on the market from 1987 to today.
Bottom Line
If you are a homeowner who is debating whether or not to list your home for sale, know that national market conditions are primed for a quick turnaround! Let's get together to discuss exactly what's going on in our area, today!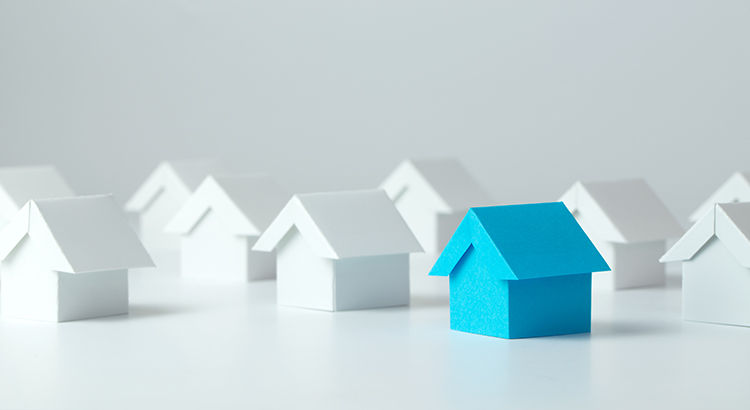 That headline might be a little aggressive; however, as August 2017's housing market data begins to roll in, we can definitely say one thing: If you are considering selling, IT IS TIME TO LIST YOUR HOME TODAY!
In a recent article by CBS News, they explained that the number of existing home sales is shrinking, and Lawrence Yun, Chief Economist for the National Association of Realtors, said:
"There should be 3 million homes on the market right now…Yet, there are only 1.9 million."
And this situation will be affected greatly by recent natural disasters. Yun continued by saying:
"Before the hurricanes I would have predicted 1.35 million in new-home construction in 2018…I'll have to scale that down now."
NAR, in their August 2017 Realtors® Confidence Index, indicated that:
"Amid sustained job creation and sustained historically low mortgage rates, REALTORS® reported…that buyer demand is stronger compared to conditions one year ago… and that fifty percent of properties were on the market for less than one month when sold."
The only challenge to today's market is a severe lack of inventory. A balanced market would have a full six-month supply of homes for sale. Currently, there is only a 4.2-month supply of inventory, which is down from 4.5 months one year ago.
Bottom Line
With demand increasing and supply dropping, this may be the perfect time to get the best price for your home. Let's get together and discuss the inventory levels in your neighborhood to determine your next steps.